Local Long Island Adult Store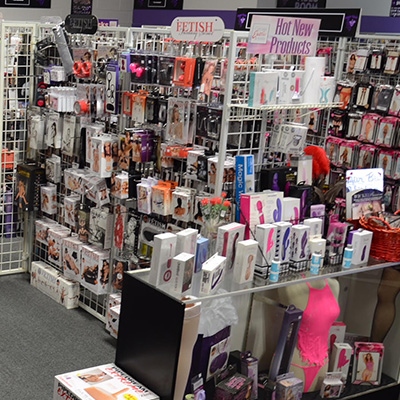 We have been in business for 20 years, so we knowwhat adult entertainment is here on Long Island.
You can shop in complete comfort and privacy when you buy your adult sex toys for men and women.
We specialize in adult sex toys and adult dvd products for men, women, couples and LGBT here in Suffolk County. Conveniently located close to Mac Arthur Airport, discretely located on Knickerbocker Ave.
Why shop online for sex toys when you can come in to our adult shop with our knowledgable, friendly staff. Too many people shop online for vibrators and find themselves disappointed by the quality, size or power of the sex toy. We know that every body is different, with different desires and needs. We can help you find the right adult sex toy here on long Island. Beginners or experienced.
We also have Adult DVD products and videos. As an adult dvd store we believe in anonymity and privacy. Something you cannot get online.
Must be 18 years or older to visit our store.